Do you know that going to Olsztyn you hit a separate land called Olsztyn lake district? We know her another name, and it is Warmia. This is Geographically lying in the Masurian Lake District and forms part of it. Why should I come to Olsztyn?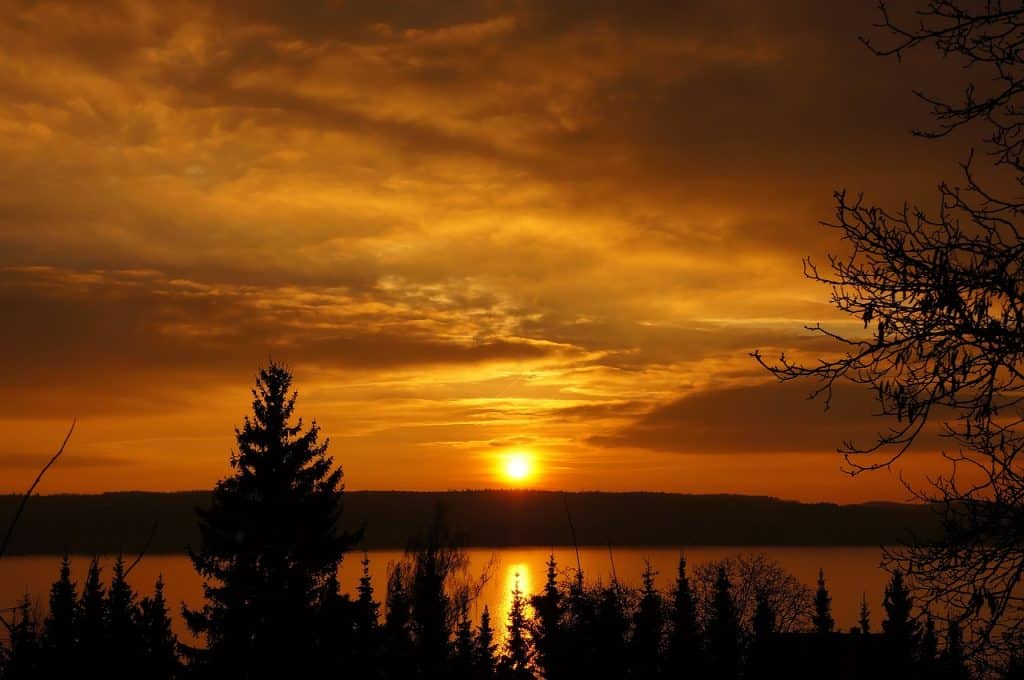 Because There are numerous lakes here and we will find here a well-developed base Tourist. We have to visit here mainly:
Tourists who like to explore the sights are not allowed to miss Olsztyn, Morąg, Grunwald, Olsztynka and the village of Ponary with a baroque palace from the 18th century. Poj. Olsztyn is best visited in summer, because then the season begins Tourist destinations and more monuments and dining outlets are open.
With charms The Lake District is not only used by tourists, but also fishermen. They are, for The local fishing group OLSZTYŃSKIE Lake, ensure the cleanliness of the Water in the lakes and build protection systems for water bodies. It is thanks To their You can watch an interesting ecosystem of the region.
And what place in the Olsztyńskie Lake District you recommend to visit?