Zdworskie Lake is located in the eastern part of the Gostyniński Lake District and is one of the most popular lakes in the region. It is located on the provincial road No. 577 connecting Łąck and Gąbin. The national road No. 60, connecting Płock with the A1 motorway through Gostynin, runs into this area.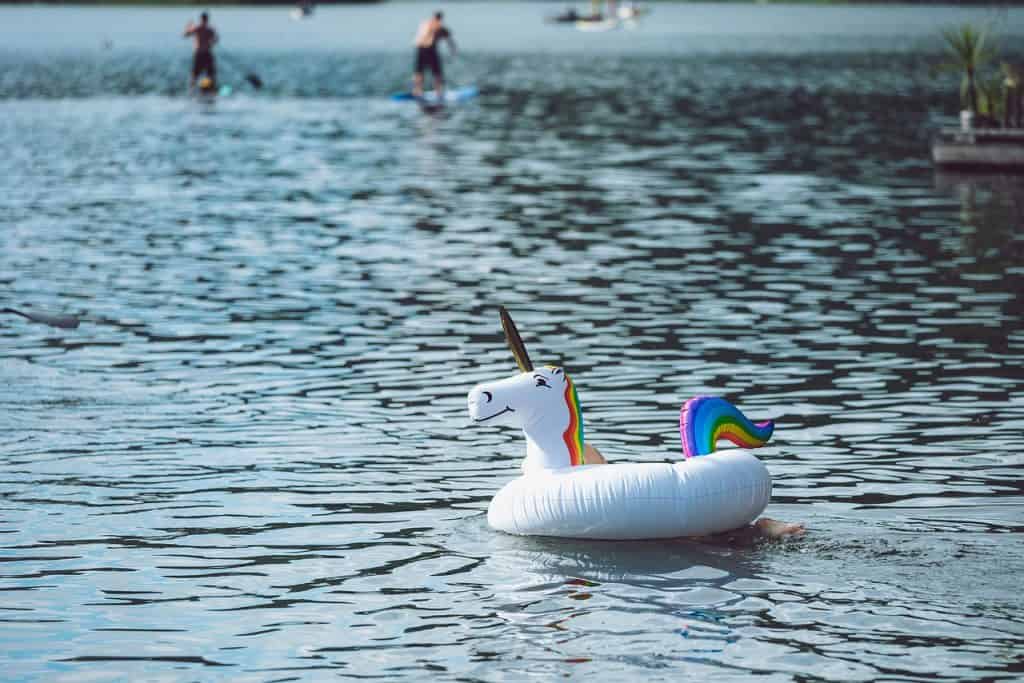 The lake is a gutter type, but quite shallow. The average depth is 2.5 meters and the maximum depth is 5.4 meters. Due to its shallow depth, it is a polymictic reservoir, i.e. the movements of the water mix the entire volume of water in the lake. It is the largest lake in Mazovia. Its area is 352 hectares.
The north, north-east and south shores are difficult to access. They are overgrown with reeds, peat bogs to the north. On the eastern shore, in Koszelówka, there are sandy beaches, behind them the Gąbiński Forest on moraine hills. The village of Zdwórz is located at the western end of the lake. On the high shore, pine forests with rich undergrowth predominate, and sandy beaches at the foot. Especially Koszelówka is a tourist place. The banks are occupied by numerous holiday resorts. In the village you can find accommodation in private houses. Unfortunately, there is no public beach. There is a large campsite on the opposite shore, which is very popular, especially among anglers. The sandy beach is very large at this point.
The swimming pools on Lake Zdworskie in the resorts are guarded until the end of September, you can rent water equipment here and learn about windsurfing and sailing. For children there is a playground and a mini funfair, and for sports fans – a beach volleyball and badminton court. You can eat either in the local canteen or in the grill bar by the beach.
The Zdworskie Lake is a largely degraded reservoir with eutrophicated waters. One of the reasons for the lake's degradation was the limitation of its supply by the Wielka Struga watercourse. Due to the great recreational importance of this reservoir, in the face of its degradation, restoration activities were started in 2004 to improve the condition of the lake. These measures are to prevent the water level in the reservoir from decreasing, limit the inflow of nutrients to the lake and reduce cyanobacterial blooms. The new sewage treatment plant and several kilometers of new sewage system around the lake should also guarantee a significant improvement in water quality.
The bottom is flat with a narrow ditch sloping down to 5.5 m below the water level in the southern part of the lake. The dominant methods of fishing are float and ground, spinning anglers are rare. In the lake you can meet such fish as: roach, bream, silver bream, perch, bleak, rudd, pike, zander and even eel. There are no special permits on the lake. For legal fishing, a fishing license valid in a given area is sufficient.