Probably each of us spent holidays at the lake at least once in our lives. It's a great way to relax, and at the same time such trips are not particularly expensive. Just rent a holiday home and equip yourself with the desire to have fun. This does not mean, however, that there are no things that we should watch out for. How to prepare well for a trip to the lake – with family or friends?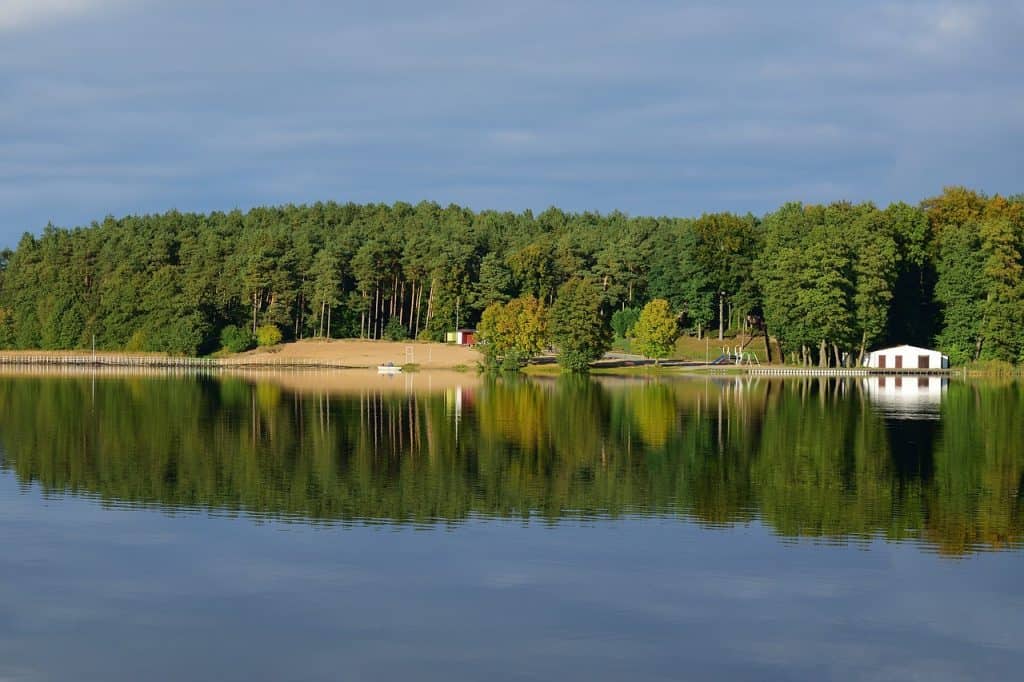 The danger is the water itself – a large part of the lakes are unfortunately extremely polluted. This also applies to slightly smaller and most often unguarded tanks located in our country. They contain a whole bunch of bacteria that can be extremely dangerous to health. Always find out sooner or sometimes there is a ban on bathing, e.g. due to the presence of coliforms. If you take care, your trip will not end in the hospital.
Lakes are also dangerous because of their depth, or rather their unpredictable bottom. If you don't know the specific tank well and you can't swim, then you should be extremely careful and choose only guarded beaches. You may find that you have water to your waist, and suddenly you fall into a hole and no longer own the ground.
You need to watch children over the lakes – precisely because of these bottom drops, but not only. Although the water here is calm and there are no waves, our toddler can still drown. It is necessary to observe the child during all the fun in the water! Under no circumstances should you let children go to the lake alone – this also applies to winter, when the water is covered with uncertain ice, and the kids can have very different, not always good, ideas.
The lake is not only water, but also the conditions around. You must remember that water tanks are a great place for breeding various insects, especially mosquitoes. If you are planning a trip to the lake, then you need to stock up on some means that will protect you from bites.
Houses by the lakes should be booked before the start of the season, because in summer, or during long weekends, there may be no more places. Before you decide on a specific place, think about what weather you can expect. During the picnic it can still be chilly, so in typical summer houses, without any heating, you will be able to get cold. The issue of accommodation must therefore depend on the season. If you plan to pitch a tent, find out in advance whether you will be able to do it "in the wild", or if there is any interesting camping site in your area.
And the last point, which we often take for granted. It may turn out that you will organize a trip to the lake, and there will be no nice beach on this particular water reservoir! Even the most beautiful lakes can not have this type of places to relax, but only a marina for sailing.
The lakes are great places to vacation, but that doesn't mean you don't have to consider anything when organizing your trip.