Those who want to avoid cooking for Christmas and prefer to relax during Easter, simply leave home for a few days. This year's holidays fall at the end of April. Spring will already be in full swing. The temptation to leave is therefore definitely greater.
People deciding to go, usually choose Polish mountains, or coastal towns. Regional traditions, however, can make Easter trips more interesting in slightly less "obvious" corners of Poland.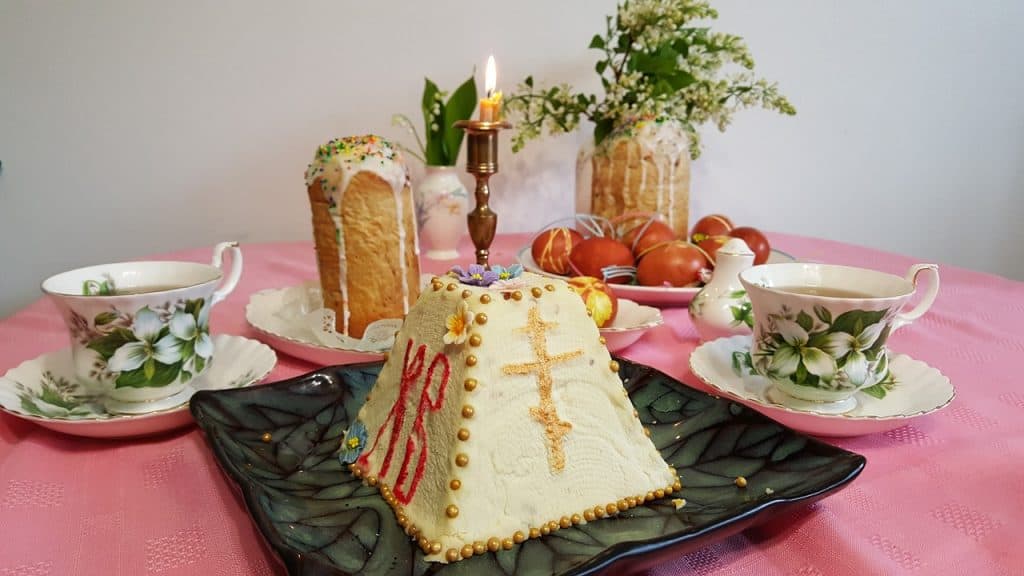 Highlander customs often attract tourists. And the so-called Kresy? There are very interesting areas in north-eastern Poland. Puszcza Białowieska will surely provide the right dose of relaxation and atmosphere for reflection or experiencing Christmas for believers who are deeply experiencing Easter. In Podlasie there are museums that are focused on Easter traditions, and even on their symbol – Easter eggs: including the Museum of the Leipzig Easter Egg and the Easter Egg Museum in Ciechanowiec.
You can also go towards the largest passion shows that take place in Poland at that time. Particularly noteworthy is Kalwaria Zebrzydowska, Kalwaria in Niepokalanów, as well as Górka Klasztorna, Pakoska and Wambierzycka. In such places, the right atmosphere of the holiday, even away from home, will be maintained. Easter is a good opportunity to visit such interesting sacred monuments.
Or maybe it is worth following the regional delicacies that are typical of the area? In Lesser Poland we will try the soup traditionally served on Easter Sunday, which is called differently: Święconka, horseradish, sodas, and horseradish. A special Christmas stew is being prepared in Łososina Górna. Pastries? Buchty, mazurkas, gingerbreads. But even though we can get Easter baba everywhere, we will try another one in Podkarpacie (steamed), another in Lesser Poland (Spisska), and another in Przemyśl (spicy).
Apart from the "nationwide" Dyngus, individual regions have their own Easter customs. So let's choose a place to spend the next Easter on the trail of local rites? In Upper Silesia, on Easter Sunday, downhill eggs were traditionally held. To this day, this custom is alive in the Opolskie Voivodeship, where the competition eggs roll from a specially built hill. In Tułowice, there is also the Opole Easter Egg Festival, which only emphasizes the attachment to the Lent and holiday traditions. And in Świętokrzyskie you have to see the whirring or blowing kerosene on burning torches. To do this, you should go to Koprzywnica located in the Sandomierz region. In Iwansk, in turn, drumming in tarabans takes place. Both in Krotoszyn and the Lublin region, you can expect the villages to circulate with knockers on Holy Thursday. Wherever we are found, however, there is a risk of experiencing a migrant tradition.
Not only "what country is a custom", also each region has its own specificity. If you go somewhere for Easter, it is worth to spot regional flavors.