Rańskie Lake is located in the southern part of the Mrągowo Lake District. About halfway between Szczytno and Mrągowo. The name of the lake comes from the village of Rańsk, which lies on the eastern shore of the lake. About a kilometer further to the east there is another lake – Babięty Wielkie.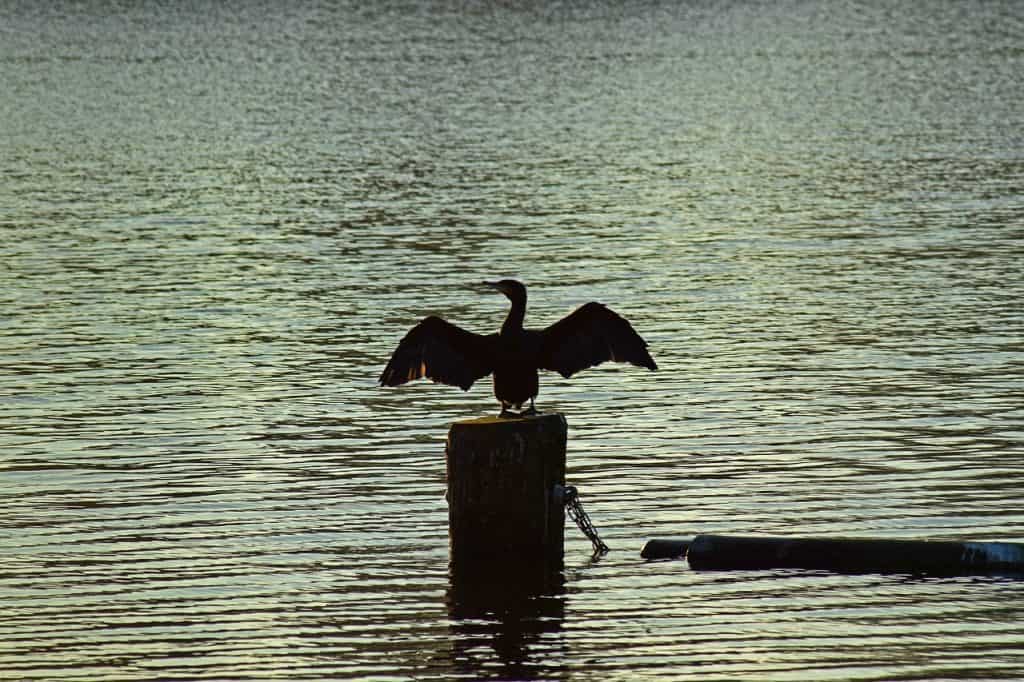 The main town on the lake is Rańsk. Rather, you should be guided here in search of accommodation. However, this may soon change, as many new houses, both year-round and summer houses, are being built here. The provincial road No. 600 leads here, connecting Szczytno and Mrągowo. Despite such a class, the road standard is significantly different from the norms. The road is very narrow and full of holes. You have to assume a slow and careful driving.
Lake Rańskie has an area of ​​291 hectares. The maximum depth is 7.8 meters and the average is 3.8 meters. As for Polish conditions, it is a large and shallow lake. Due to this, the water in it heats up quite quickly. The shape of the lake is similar to the letter U. There are numerous bays and peninsulas that enter the water surface quite gently. A stream flows from the eastern end of the reservoir to Babiętkie Wielkie, which flows through the village of Rańsk and supplies water to the vast fish ponds in the village. The north shore and the eastern part of the south are high and steep, the rest are flat and marshy. The slope of the shore bank is very gentle, reaching far into the lake. There are two islands on the lake with a total area of ​​about 2 hectares.
From the tourist side, Rańskie Lake is poor. A small accommodation base is provided by agritourism farms in Rańsk. It is easier to have a meal at the hostess's than a restaurant. However, it is a typical agricultural rather than a tourist village. There are many accesses to the water, but mainly for residents and their guests. In the center there is a village beach equipped with a shelter. There are many fishing platforms in the village. The water is of the third class of purity.
The host of the lake is: Kompania Mazurska Pasym Sp. z o. o. Appropriate fishing permit is required. Here you can catch such fish as: bream, tench, roach, crucian carp, zander, pike, perch and eel. The lake is known for its large cormorant population. These beautiful birds are here in such numbers that they have a significant impact on the amount of fish in the water.