Lake Łukcze is located in the Łęczyńsko-Włodawskie Lake District, in the Łęczyński poviat, the Ludwin commune in the village of Rogóźno. The village lies almost on the provincial road No. 820 (Łęczna-Sosnowica). Signs lead to Ostrów Lubelski, but also straight to the Łukcze lake or a bit further to the Krasne lake.
The lake area is 57 ha, and the maximum depth is 9 meters. The bottom of the lake is sandy, thanks to which the water is very clean (first class sanitary) and transparent. It is one of the closer lakes from Lublin and with very good access, which is why it is eagerly visited.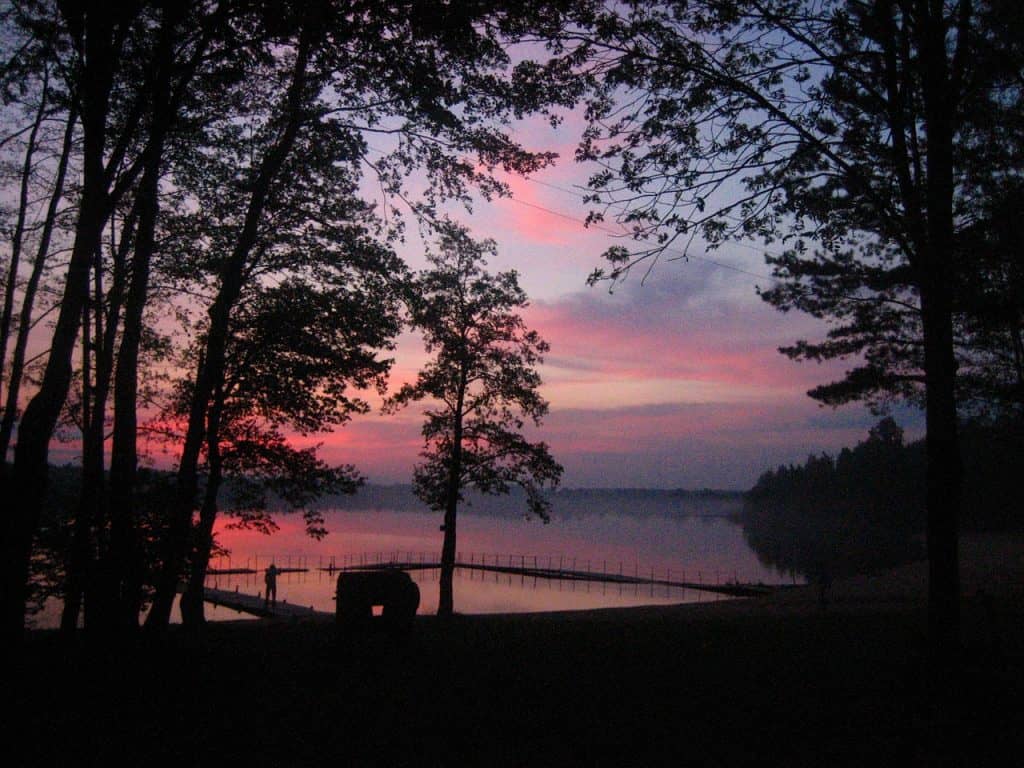 There are three beaches on the lake. Two on the east side are large and sandy. There are piers and bathing areas are guarded. The third is in the south of the lake. It is also sandy, but smaller. Because of this, the trees grow closer to the water and you can take shelter from the sun.
The lake is in the village and the inhabitants benefit from their presence by offering them accommodation or supplies. In the eastern part of the lake there are two holiday resorts that offer everything you need to relax by the water. There is no parking in this part of the lake. You have to enter the resorts, where there are paid parking lots. There are also bars, fry shops and water equipment rentals at the lake. There are also many private plots of land with summer houses. Landlords usually rent them to tourists when they are free.
The lake also encourages fishermen. On the eastern and southern shores there are berths for boats. The lake is not suitable for walking around, so anglers can find many peaceful places. It is a zander type lake. There are species of strictly protected fish, such as – Rose (Rhodeus sericeus) and Goat (Cobitis taenia L.). Fishing is allowed only during the daytime. A license of the Polish Angling Association is required.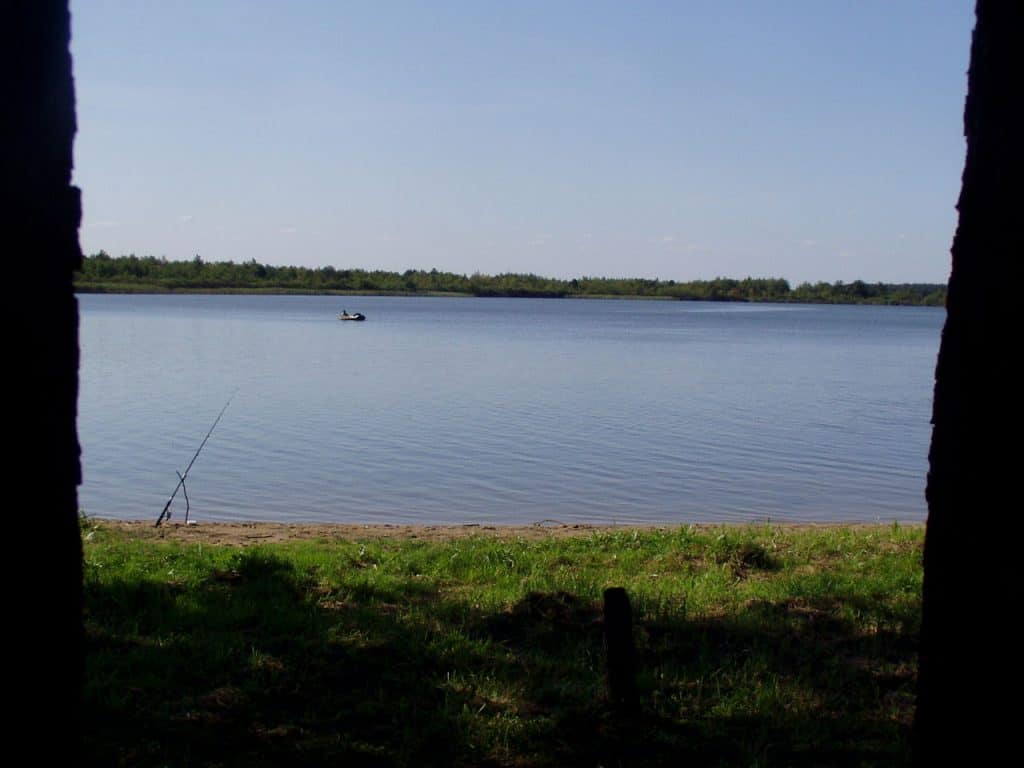 Lake Łukcze is very pleasant. Is one of the most frequently chosen lakes of the Łęczyńsko-Włodawskie Lake District by people who like large sandy beaches. Undoubtedly, it owes its charm to clean water, good infrastructure and a great climate. Those who like to rest by a well-kept lake will certainly not regret it.