Summer is coming. Among the various ideas for spending free time, another option is increasingly appearing: kayaking. This form of active recreation is becoming more and more popular and each year finds more followers.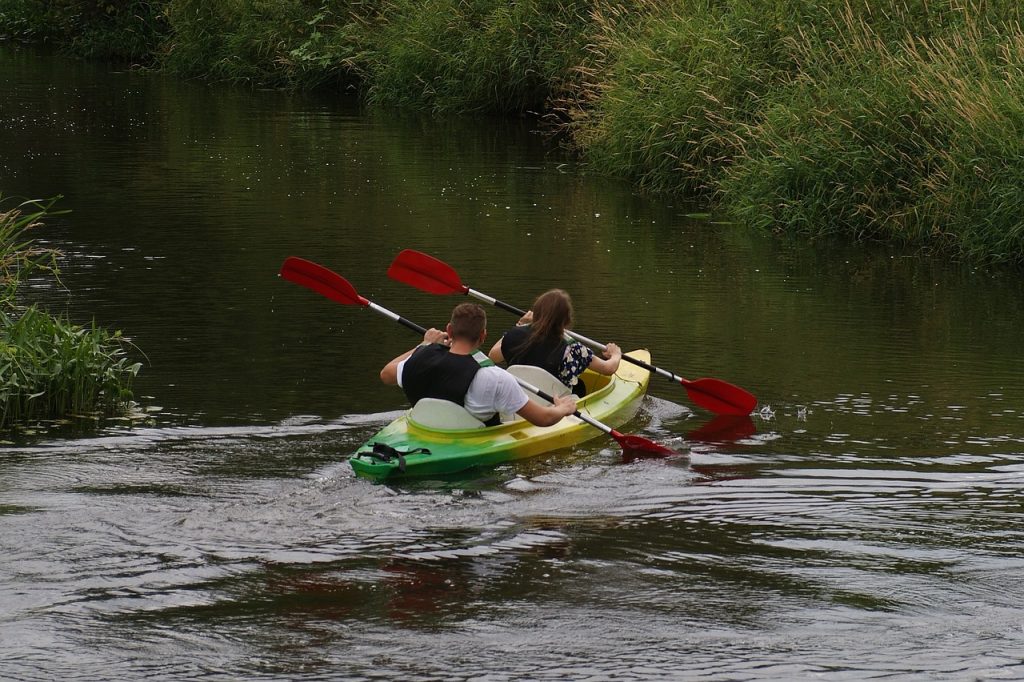 A few words about preparation for a canoe trip
Kayaking, like any other form of recreation, is focused on active leisure. And this requires proper preparation. First of all, you need: a kayak, oars and life vests. Equipment can be rented using the rental services or you can buy your own. It is also necessary to remember about the tent, sleeping bag, mattress or foam pad, gas tourist bottle, first aid kit, sandals, guidebooks and maps, food containers, garbage bags, camping clothes, toiletries. With equipment prepared in this way, you can go kayaking, but where?
You shall go there
If "run down", it is primarily in Masuria, Kashubia, Suwalszczyzna, and Western Pomerania. However, it turns out that excellent conditions for canoeists can also be found on the Bug, Pilica or Wieprz. Kayaks also appear on the Odra or Barycz. Real enthusiasts, however, decide on quite demanding (both from the technical and physical side) trips on the mountain rivers: Dunajec, San or Raba.
During rafting we can come across attractions such as:
sluice on the Augustów Canal,
Elbląg Canal,
the Dunajec Valley,
Pałuck Canoe Loop,
Brodnickie Lake District.
Safety first
Canoeing is undoubtedly an interesting way to spend your free time. However, if we do not keep basic safety rules, it can also be dangerous. Before embarking on a rafting trip, it is worth getting trained in such technical activities as boarding a kayak, rowing methods and techniques, avoiding obstacles. The correct division of settlements and the selection of a responsible person, called the "commander", is also important. When rafting, you must remember to bring your first aid kit and life jackets with you. You should constantly analyze the weather and water. It is not worth going to unknown and dangerous places, and under no circumstances can you get into a kayak while under the influence of alcohol.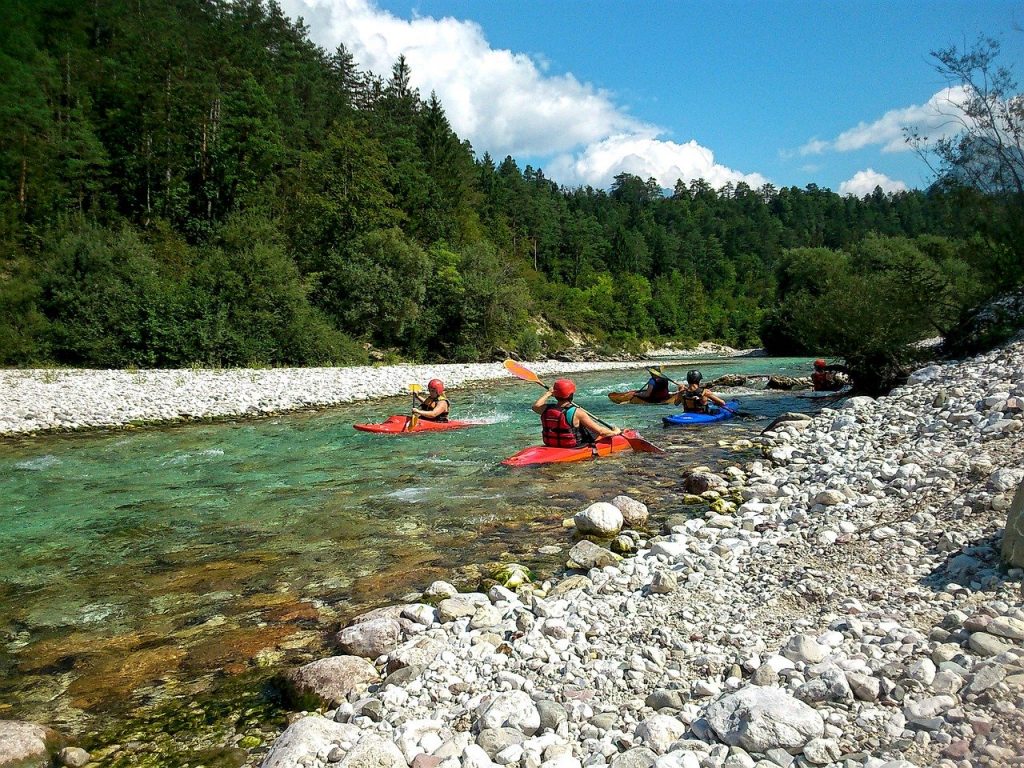 Kayaking savoir-vivre
Culture applies everywhere. It does not release her from rest. Each sport in some way creates rules that should be followed – canoeing also has its own savoir-vivre.
According to them, the most important person is the so-called commander, whose instructions and guidelines should be followed. It is also important to help each other. The greeting of other canoeing settlements passed on the runoff trail is well perceived. The kayak should always be kept clean and the other equipment – taken care of and used as intended. Order should also be taken at camping sites. It would also be good to refrain from smoking. However, it is completely forbidden to drink alcohol while on the water or before sailing out.
Well into the river!
Kayaking as a form of active recreation is gaining more and more supporters. After all, nothing prevents you from trying. All you have to do is prepare the right equipment, gather a well-coordinated team willing to participate in the expedition, choose a place, buy equipment or search for a rental online! Rivers are waiting!