Lake Sławskie is the largest lake located in the Lubuskie Voivodeship in the Sławskie Lake District. It is located in the Wschowa district, and more precisely in the Sława commune. Access to the lake is possible both by car and by public transport, e.g. by bus to Sława. It is also possible to reach it by bicycle path. There are two of them and they lead through the towns of Lubiatów – Sława (10-kilometer route) and Lubiatów – Radzyń (11-kilometer route). Lake Sławskie has an area of approximately 817 hectares and its maximum depth reaches over 12.5 meters. The cleanliness of this water reservoir is considered good. The surroundings of the lake are very picturesque, with numerous forests and meadows, which is especially appreciated by tourists. The lake is located near the town of Sława, as well as smaller ones – Radzyń, Lubogoszcz, Lubiatowo and Józefów.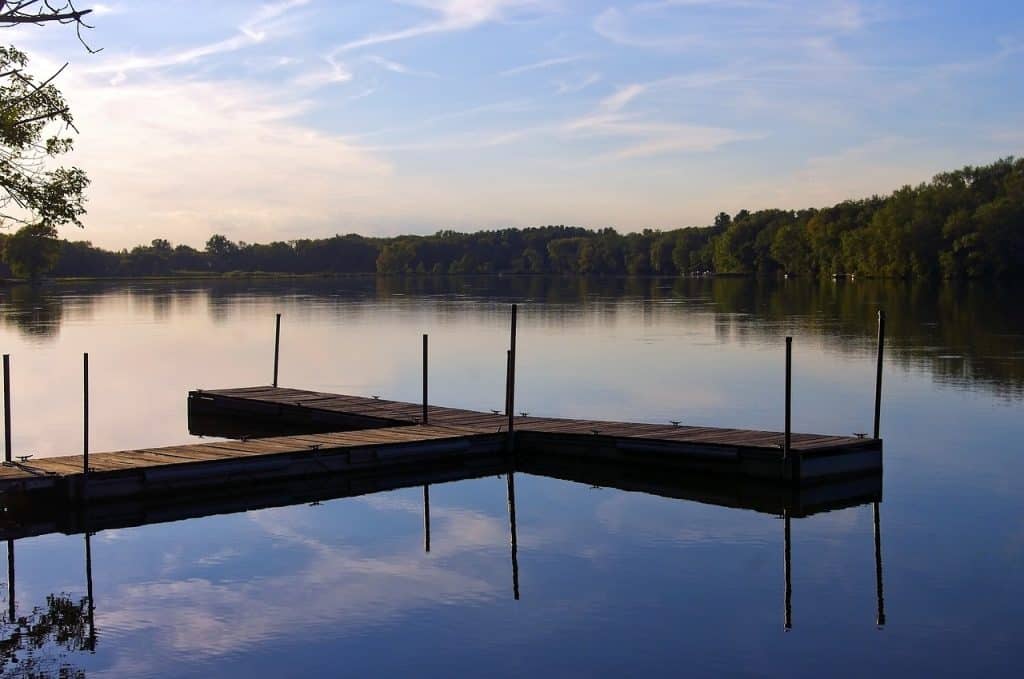 What are the greatest advantages of Lake Sławskie?
Lake Sławskie offers a wide range of tourist opportunities. This reservoir has been attracting crowds of tourists for years, not only from the Lubusz Voivodeship, but from all over the country. What influences this? Certainly the picturesque landscapes, charming views, as well as the possibility of practicing various types of water sports, as well as extensive accommodation facilities. There are numerous swimming areas suitable for tourists and beaches, including the main city beach in Sława, where you can rent water and beach equipment. One of the most popular attractions is a 70-meter water slide loved by both the youngest and the elderly.
An interesting alternative to relaxing on the lake is an hour-long, eventful trip on a ship called "Lubuszanin II". There are also numerous parking lots and various catering outlets serving fish from the region in various forms. Tourists who decide to take advantage of the benefits of this largest lake in the Lubuskie region have numerous guesthouses and private accommodation, as well as forest campsites, at their disposal. A big advantage of the accommodation infrastructure is the fact that every visitor will find a recreation option that will suit their budget.
One of the major tourist attractions nearby is the 15th-century palace complex in Sława, which was rebuilt in the 16th century in the Renaissance style. Lake Sławskie together with the Obrzyca River flowing through it form part of a picturesque kayaking trail called the Lubuski Water Trail, and its length is approximately 200 kilometers.
Lake Sławskie is also popular with anglers, offering a rich variety of fish, including carp, grass carp, zander and pike. It is possible to rent a boat and use the services of a fishing guide. Due to the abundant stocking of fish, fishing competitions, popular among anglers, as well as regattas and music and dance events on the beach are often held here.