Lake Rotcze is located in the Łęczyńsko-Włodawskie Lake District, in the Włodawski District, the commune of Urszulin in the village of Grabniak. The lake is mistakenly named as the village in which it is located – Grabniak. The lake is located near national road No. 82. You can get there by turning from DK82 in the village of Świerszczów Kolonia towards Garbatówka or from Puchaczów. West of Garbatówka, turn onto Grabniak. The lake is off the beaten track, so access is complicated, but thanks to this the lake is very intimate.
The lake area is 45 ha, and the average depth is 3 meters. The lake bottom is sandy, but most of the shores are marshy. This makes the water clean, but the lake is less accessible for sunbathing.
There is one beach on the lake on the east shore. It is intimate and mostly grassy. This is a surprise to many people. Sandy beaches are usually rated well and rocky beaches are worse. Few people are aware that there are places where the grass grows almost to the water. It obviously depends on rainfall. When there are few, the grass dries and you can see the sand. Free parking is available at the beach. Unfortunately, cars are in the sun. There is a small holiday resort here. In general, the infrastructure at the lake is poor. But during the tourist season there are food trucks on the beach, and agritourism farms offer home cooking. The village is dominated by summer houses, which can be rented.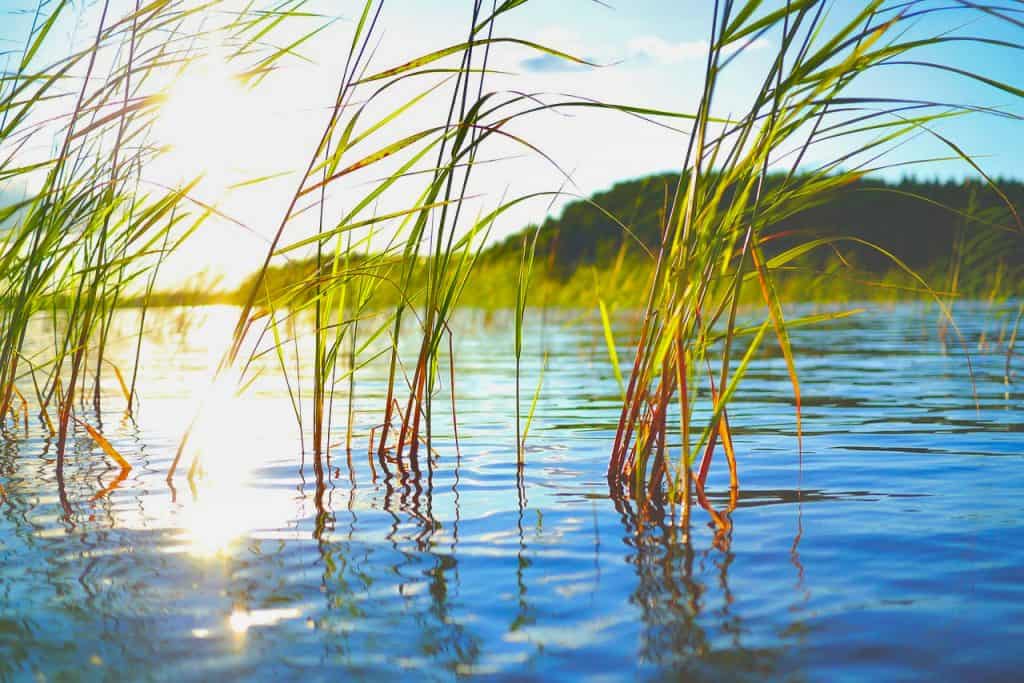 The lake also encourages fishermen. It is quite shallow here, the bottom is muddy, and most of the banks are covered with reeds. There are many bridges and places where you can launch a boat (motor boats are prohibited). The most common fish you can catch are: tench, carp, crucian carp, roach, rudd and dwarf catfish. You can also catch pike, which in the underwater maze of rich vegetation is not lacking. The fishery host is the Polish Angling Association, a branch in Chełm. Apart from the fishing card, no additional licenses or fees are required.
Lake Rotcze is pleasant and calm. There are no crowds or noise. It's the perfect place for anyone who wants to relax in silence by the water and enjoy the charms of the countryside of eastern Poland.