We are only a few months away from the summer holiday season and it is worth thinking about planning your vacation now. If you have no idea where and how to spend it, we suggest Baltic seaside recreation areas, on the Kołobrzeg – Mielno shoreline. Attractive bathing beaches, beautiful wide beaches, cliffs diversified as well as resinous pine and birch forests are undoubted advantages of this part of the sea coast.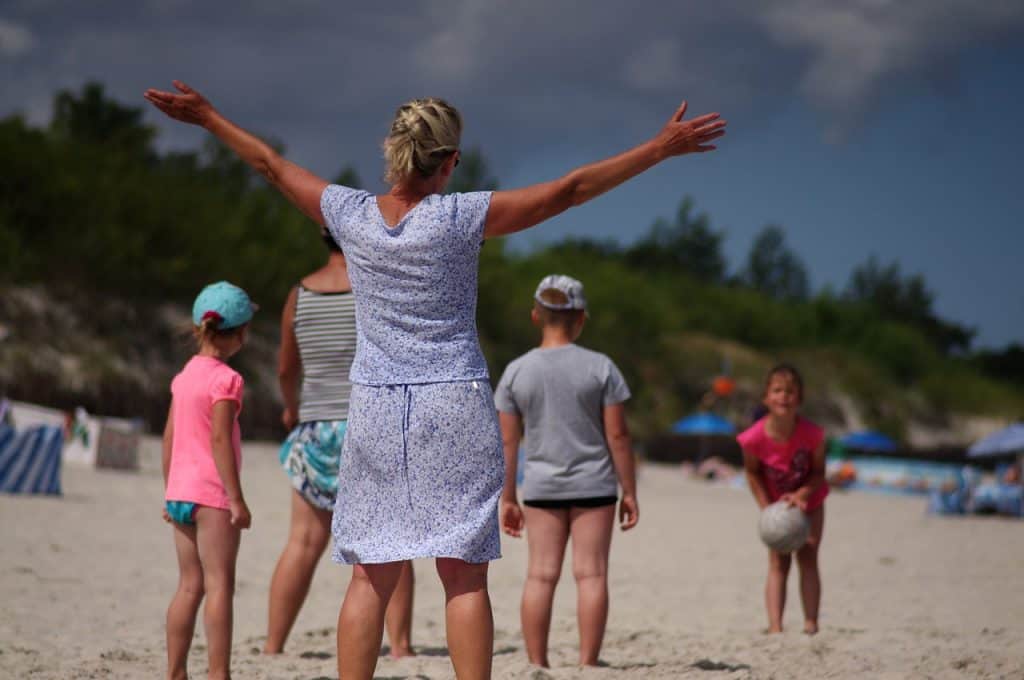 Kołobrzeg – relax in the spa
The lively city of Kołobrzeg is the most famous seaside resort which owes its healing properties to its location at the mouth of the Parsęta River, in the vicinity of forests, with brine springs and valuable mud deposits. Numerous monuments and a beautiful pier with benches makes the city a great place for summer walks.
Ustronie Morskie – active leisure in the fresh air
Only a dozen or so kilometers from Kołobrzeg, to the east, there is the beautiful Ustronie Morskie. The sea shore falling down in places by a steep cliff to the wide beach creates a unique landscape. Clean water and a microclimate, devoid of the influence of industrial pollution mean that the beach in Ustronie Morskie is regularly awarded the 'Blue Flag' award for the cleanest beaches on the Baltic Sea. The bioclimate that occurs here with very high iodine value in the air has healing properties. In Ustronie Morskie there is a large area of ​​forests and meadows with a marked blue tourist trail leading to the oldest trees in Poland: 800-year-old oak "Bolesław" and 640-year-old oak "Warcisław". Amateurs of active recreation have the opportunity to practice water sports and horse riding. There are also hiking trails along the coast. Hang gliding and parachuting are very popular in Bagicz.
A good choice for those seeking peace and quiet
For those who want to relax away from the hustle and bustle, small Gąski are an excellent choice. Overgrown with forest dunes, it leads to a beautiful, peaceful and above all exceptionally wide beach, which is ideal for those seeking peace and rest, especially for families with children. In Gąski there is a lighthouse 51 meters high, from which there is a beautiful view of the surrounding area.
You can also relax from the bustle in the tiny, charming fishing village of Chłopy located between Sarbinowo and Mielno. The village has preserved the traditional nineteenth-century appearance of a fishing village, with huts decorated with folk paintings. The village has a fishing harbor, agritourism farms and many holiday resorts, including water scooters, water skis and a popular ride banana; You can also go fishing with the local fishermen.
Mielno – holiday in the rhythm of the parties
Mielno is famous for its rich entertainment offer. Numerous outdoor events take place here, often on the beach. There is a large number of clubs and restaurants with live music and a lot of attractions for children, among which a large amusement park stands out. The beach is wide and well maintained and lifeguards watch over safety. At the beach there are food outlets and water equipment rentals. The beach descent has been adapted for disabled people and prams for small children. Parallel to the beach is the Friendship Promenade, which connects Mielno with Unieście. It is a great place for summer walks, especially recommended during sunset.