How can you avoid holiday places where a family trip will be a chore? What is worth paying attention to when planning a holiday with children in Poland? Here is a short guide "upside down" – we anticipate some doubts that arise when organizing a family outing.
It is difficult to predict any contraindications for individual holiday ideas. Family trips, however, have their own specifics. We decided to catch some factors taken into account when planning the trip and try to handle them.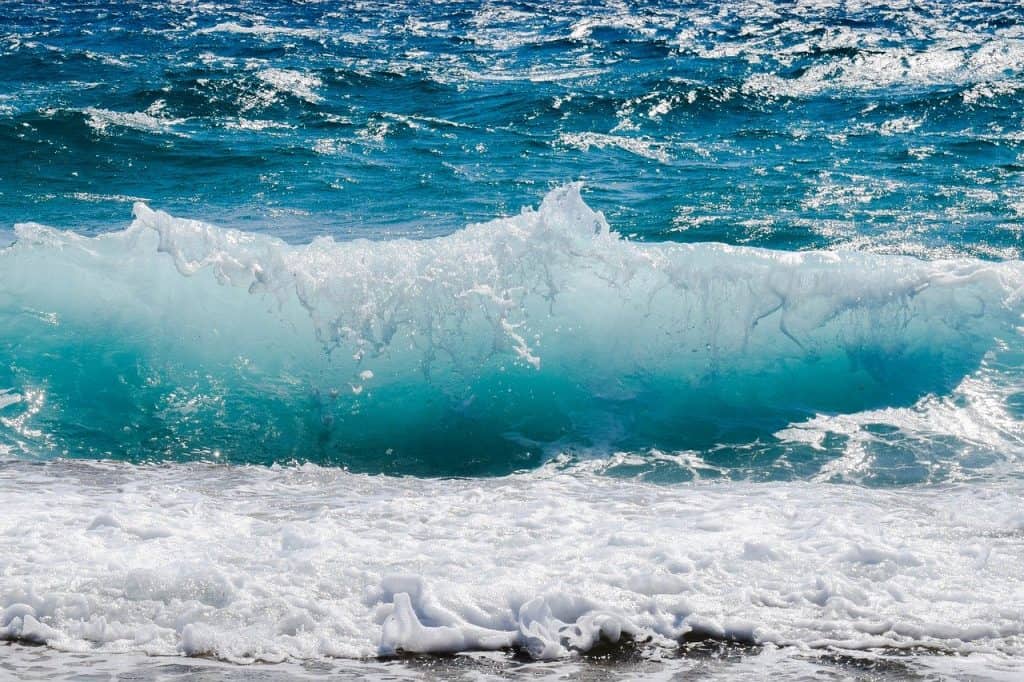 Where to go on holiday with children to the sea?
Most often for holiday with children in Poland we choose rest at the seaside. There is no wonder – the Baltic coast is very beautiful. But also popular. So there are a lot of places where crowds come to. In beautiful weather on the beach, crowds, cramps, deckchairs by the sunbeds. During inclement weather – all attractions for children are besieged by parents looking for ways to diversify the trip of a child. First of all, it is worth choosing a holiday center with attractions and activities in case of bad weather. Secondly, you need to think about choosing the city to which you will go. Rewa, Dąbki, Gąski, Jarosławiec – although perhaps less known, may prove to be a more interesting choice than the more popular summer resorts, which seemingly offer more attractions. It's all about relaxation! Peace and quiet, closeness to nature will ensure real rest. If we decide on a known and besieged town, then choose a place where the crowds can be an advantage. For example, staying at a campsite in Hel will allow younger vacationers to make new friends with peers who may have similar interests. A wide range of water sports on the Bay can bring new friends together.
Alternative: lake
Traveling with a child is first and foremost a matter of safety. Therefore, the distance from the holiday home to the house has its own meaning. Some children may experience motion sickness, for the youngest passengers traveling can be a considerable inconvenience (when the means of transport is a train, it can also be an inconvenience for other travelers). Stops on the route every 2-3 hours should help. However, when our child tolerates the journey badly, maybe it is worth considering closer than seaside directions? Holidays with children at the lake are a great alternative. Almost every region of Poland will find great places for such a trip. In Silesia, for example, Chechło Lagoon – Nakło may be one of the proposals. In the north, rich in the lake district, it is worth visiting the Drawskie Lake District or known and liked, mainly by the inhabitants of Warsaw, Masuria. In Podlasie and Pomerania we will find many similar possibilities. But also the inhabitants of Wielkopolska will go on a family vacation to the lake.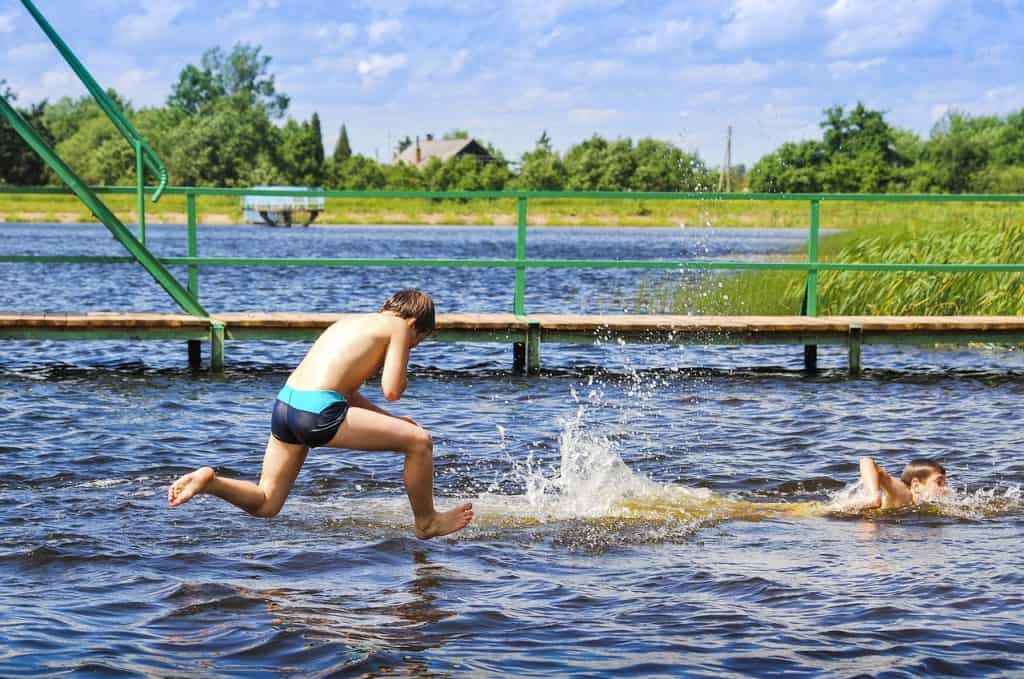 Tourist themed routes
It is also important that the child, especially when he is almost growing up, is not bored during holiday trips. It is worth taking advantage of the opportunities that arise due to the development of tourist routes in Poland. There are more and more thematic proposals, such as robber and Tatar routes, more and more organized according to regional delicacies, in the footsteps of castles from a given era. A trip with a leitmotif can be an interesting experience for a slightly older child. After all, it is the essence of the holiday: good fun!