Wigry National Park, among other such institutions in Poland is distinguished by its popularity. In addition to the classic descriptions devoted to him in books, radio, television and the Internet, he gained additional publicity thanks to the pilgrimage of Pope John Paul II to Poland in 1999 (the head of the church was sailing on Lake Wigry at the time), as well as the film RYŚ, which was shot, among others, on Wigry . It is not surprising that the park is increasingly crowded with tourists every year.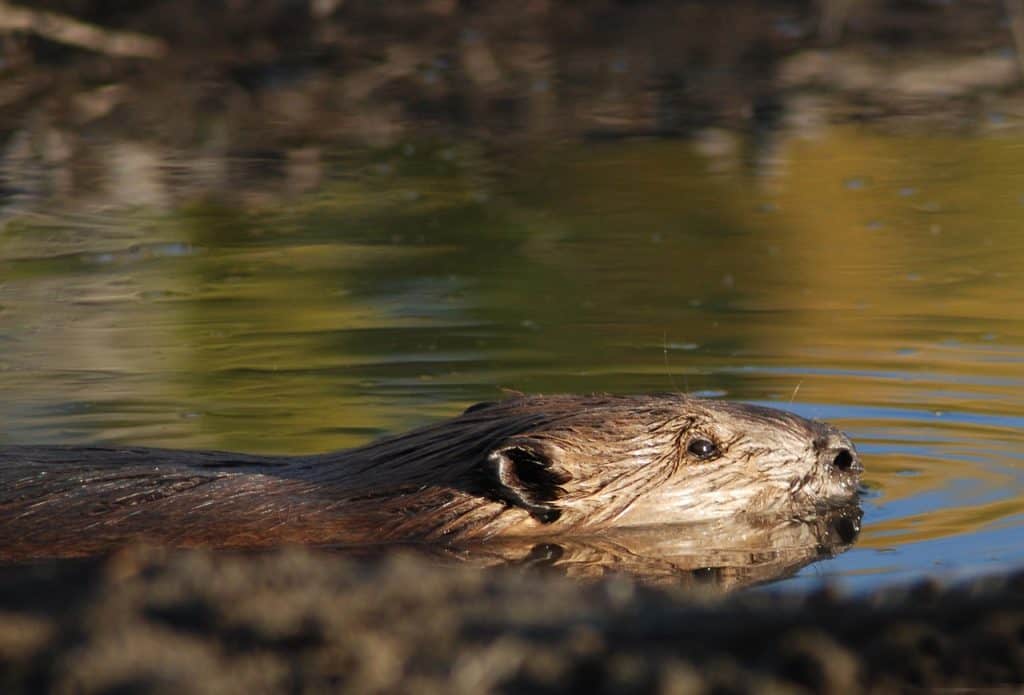 The establishment of the Wigry National Park took place on January 1, 1989, when the area around Lake Wigry, which was unique both from a natural and landscape point of view, was finally protected by law. The national park created there is one of the largest facilities of this type in Poland. At present, together with the Narew, Biebrzański and Białowieski parks, it confirms the thesis that north-eastern Poland is the 'Green Lungs' of both the country and all of Europe.
In the area of ​​the Wigry National Park, as many as 244 species of vertebrates and 75 species of flora are protected, which clearly suggests that the creation of a park in this place was a must. Due to the increased tourist traffic in this area, this decision seems to be even more understandable. Fish protection has gained a special character in the park, as there is a special fish farm in Tartak nad Wigry, operating specifically for the park.
The park's tourist attractiveness results from the possibility of practicing a variety of forms of tourism on its territory: from walking, cycling, to all kinds of water without using internal combustion engines. The vastness of the Wigry Lake basin makes it an excellent object for swimming not only kayaks or rowing boats, but also sailing boats. There are also many walking and cycling routes within the park, where smooth asphalt roads certainly favor the cycling holiday. Lovers of history and culture will find something for themselves in the Post-Camaldolese monastery in the town of Wigry, while enthusiasts of lazy holiday can spend time quietly on one of the many beaches open to tourists. All this is also favored by a wide range of accommodation, from agritourism lodgings, through hostels and resorts, to hotels.
The Wigry National Park is one of many excellent tourist attractions of the Suwałki Region. Together with the Suwałki Landscape Park and the Augustów Primeval Forest, it creates a paradise for everyone who wants to spend a pleasant vacation without traveling abroad.